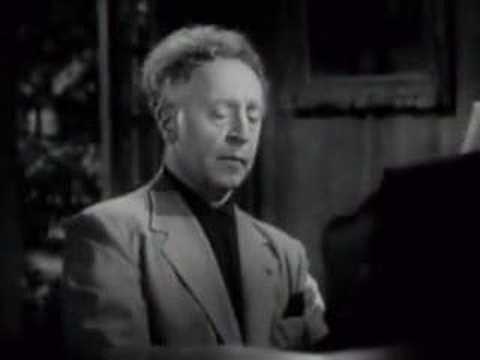 3 tags
1 tag
"All good things are wild and free."
– Henry David Thoreau (via champagnethursdays)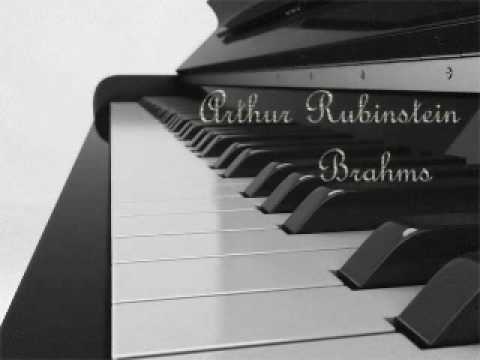 14 tags
3 tags
5 tags
"He thinks I suffer from depression. But I'm just quiet. Solitude and depression..."
– Simon Van Booy (via puddlenotes)
"Beware of artists – they mix with all classes of society and are therefore most..."
– Queen Victoria (via byjohnlendman, simko)
1 tag
"If you want to tell people the truth, make them laugh, otherwise they'll kill..."
– Oscar Wilde, The Nightingale and the Rose (via c0mets)
2 tags
Watch
ckck: Derek Watkins put together this video visualizing the expansion of the United States from 1700 to 1900 through the establishment of post offices.
7 tags
1 tag
"Although we read with our minds, the seat of artistic delight is between the..."
– Vladimir Nabokov (via thechocolatebrigade)
2 tags
2 tags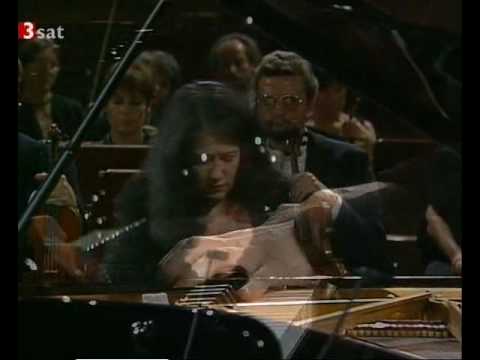 "Make a radical change in your lifestyle and begin to boldly do things which you..."
– Jon Krakauer (Into the Wild)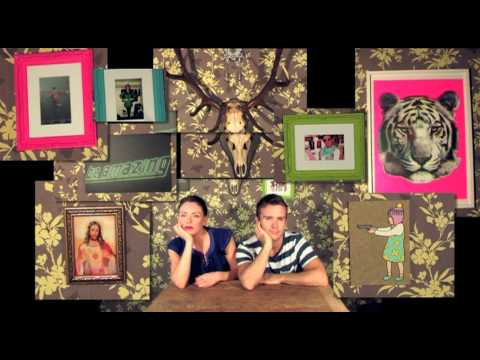 "to speak of these things and to try to understand their nature and, having..."
– james joyce, the portrait of the artist as a young man, 1917 (via stoneagegraffiti)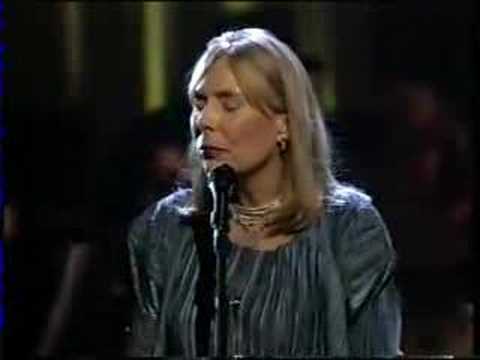 morning hike observations
saw a tree this morning who looked cold took the path less traveled and it didn't make all the difference laughed at a robin was almost run over by a fox who could have cared less  was passed by a much older couple who obliterate the "i'm getting older and want to sit around all day" mantra had a little talk with mother nature that included the words...